Having a DailyBot premium plan gives you super powers! We're excited to have you here to read how you can get the most out of our product.
DailyBot offers a variety of plans and this article helps you understand the best parts of your plan so you can get the most out of DailyBot, it also outlines some differences between the plans.
Understand the plans
Interesting facts
DailyBot is backed by top investors from Silicon Valley including Y Combinator.
We invest in Data Security and Privacy as no other similar chatbot-product. We are SOC2 Type II certified, which means we comply with security best practices, the same practices followed by companies like AWS and Google.
Your data is always encrypted, at rest, in transit; and the chatbot cannot read your chat conversations (it does not even have access to such data).
DailyBot's all-in-one solution saves you headaches and money: stand-ups, surveys, kudos, polls, coffee chats, icebreakers, onboarding, 1:1s... all in one product under one subscription.
We are highly valued by our customers in G2 and Capterra.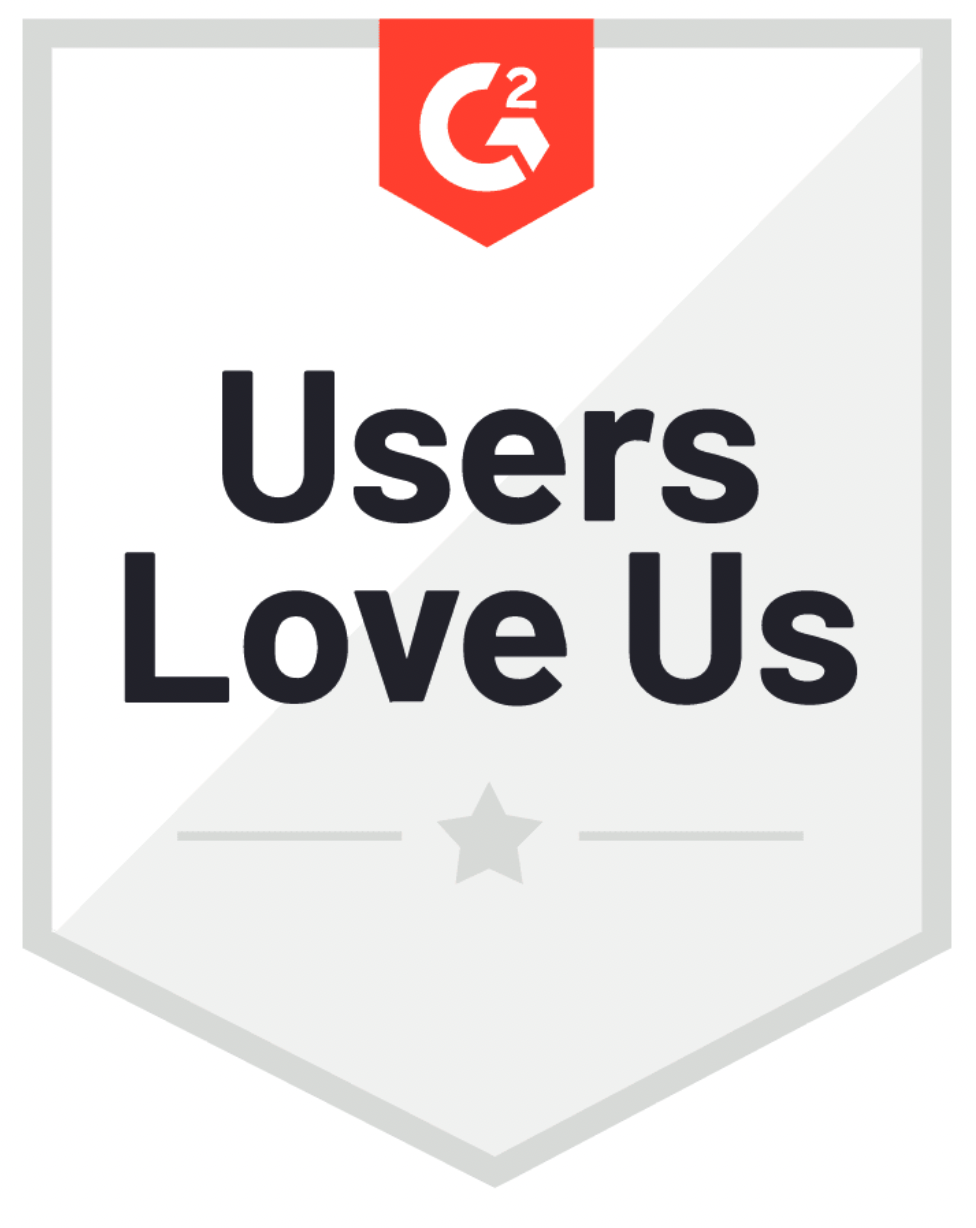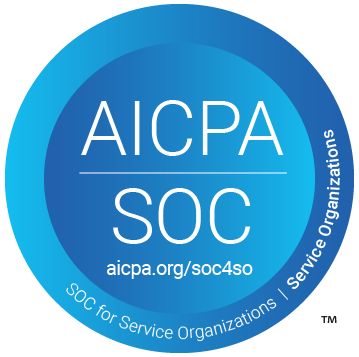 Backed by
---
Still got questions? We got answers! Reach our support team here.