💡 Integrations are available on the Standard plan and above.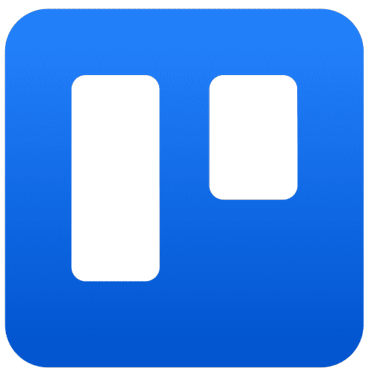 Connect Trello with DailyBot and get activity tracking and card updates in your check-in reports.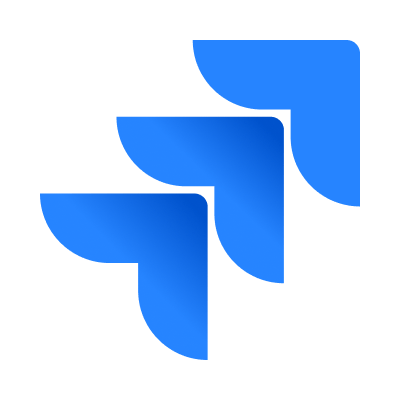 Connect JIRA's WebHook to send events to DailyBot and track activity around: issues created, updated, deleted, comments, sprints closed, and version released.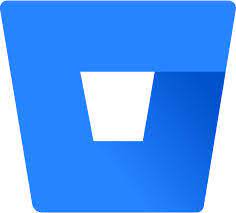 Connect Bitbucket's webhooks to receive events about repository code pushes.