Forms, our newest feature, is the simplest way to create on-demand and one-time check-ins for your team.
"On-demand" check-ins because it's perfect for cases where you know you need to collect regular feedback, but there's really no schedule around it. Think of it like your own little inbox.
"One-time" check-ins because it's an easy way to gather single-use comments across the entire organization (or beyond! if you use public forms). This is more of a "one and done".
You can refer to this video or follow the written guide below.
Create a new form
1. To create a new form, start by selecting the Forms icon on the sidebar: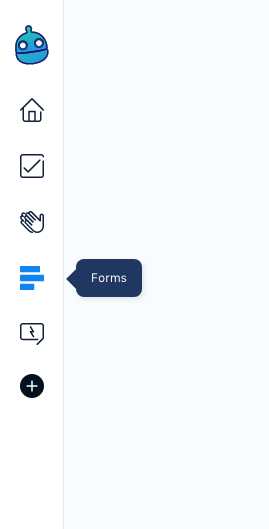 2. Select "Create form" on the center of the page: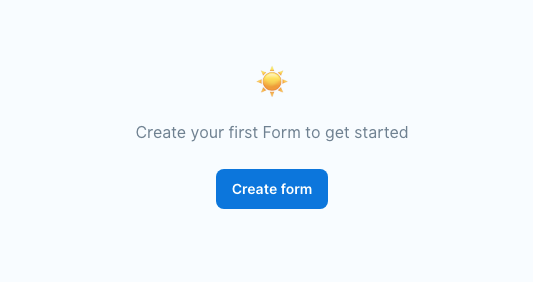 3. If you've been in the web app before, you might notice some similarities to the process of creating check-ins. Fill in the form name and description, add an introductory and a thank you message if you need to, and add the questions of the form. Then select "Continue":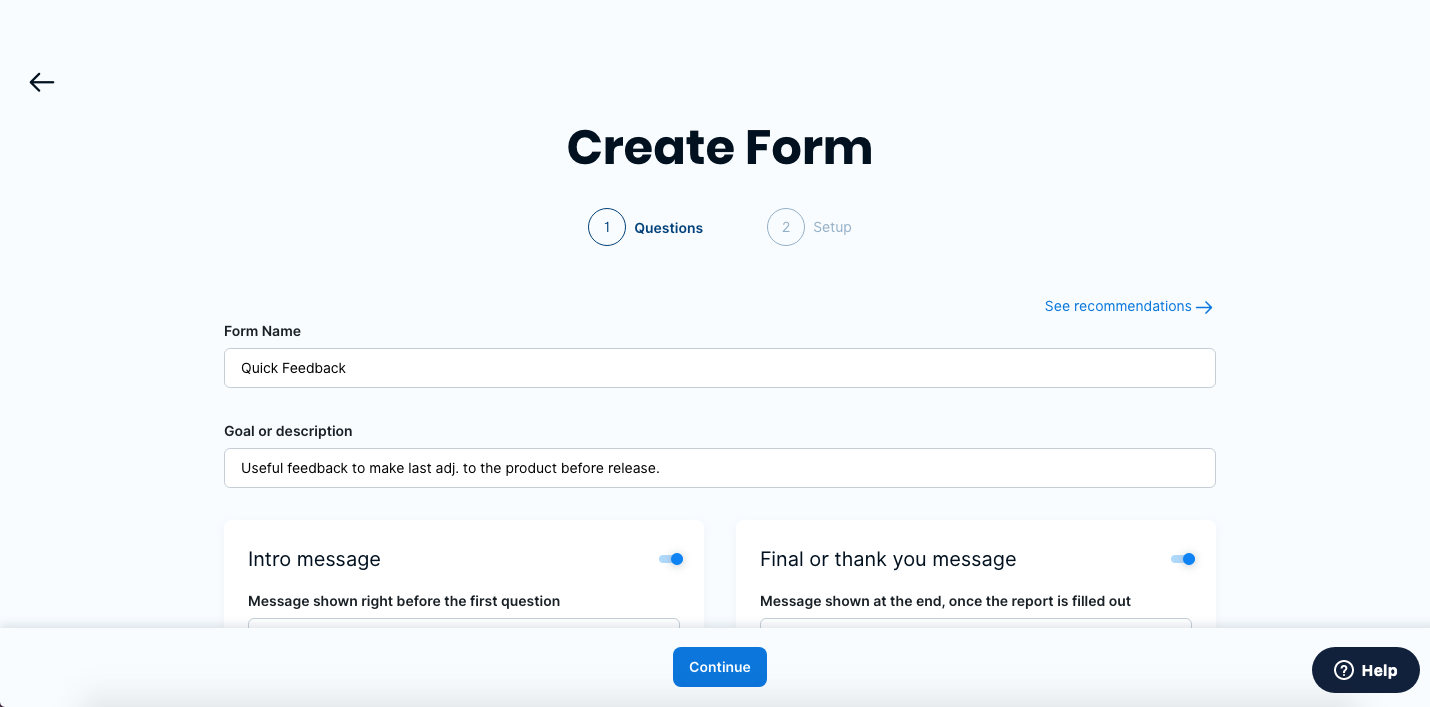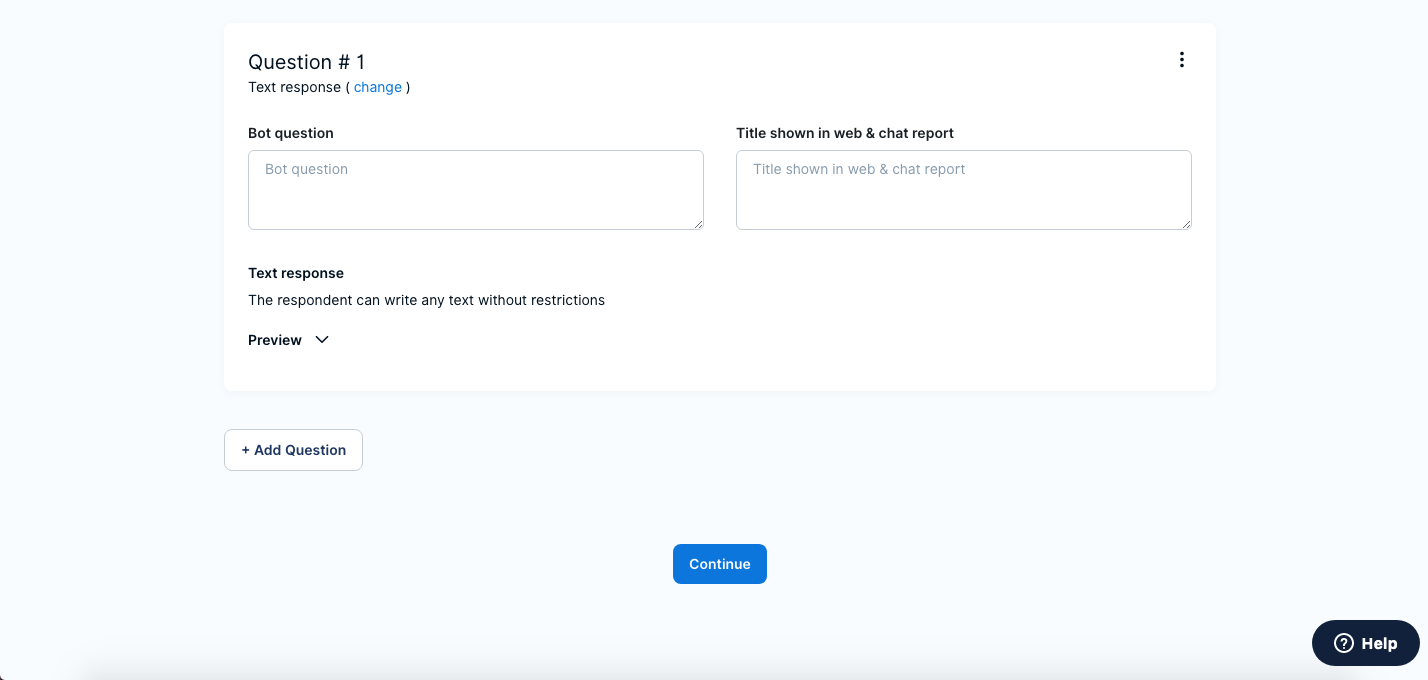 4. Create a command name for your form that you and everyone can use to get direct access to the form (optional). Perfect for that inbox case we talked about before!

5. Move onto the last steps and define whether to post every response into a channel/room or not. Also confirm your visibility settings by selecting who can see the responses, and click "Create form":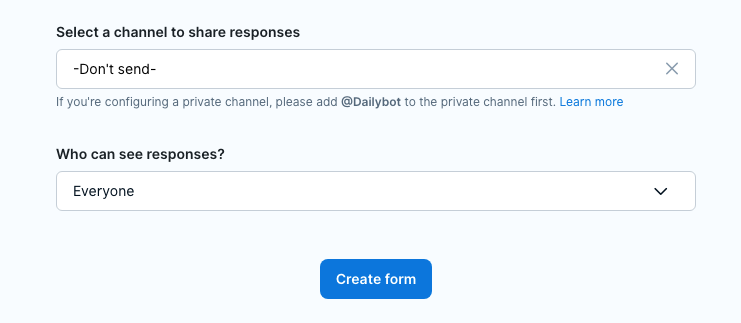 Given that everything went well, you'll get a confirmation page with the shareable link and whatnot. You deserve it!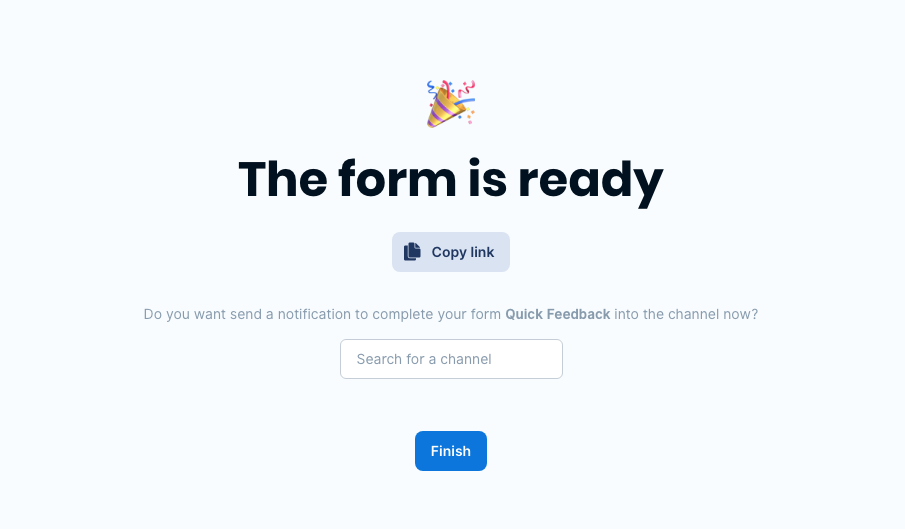 What's next
Still got questions?
We've got answers. Send us a request here.